Growatt is a leading manufacturer of solar inverters and energy storage solutions. Founded in 2010, Growatt has quickly become one of the most innovative and reliable players in the solar industry. With a strong commitment to research and development, Growatt has introduced a range of high-quality solar products designed for residential, commercial, and utility-scale applications.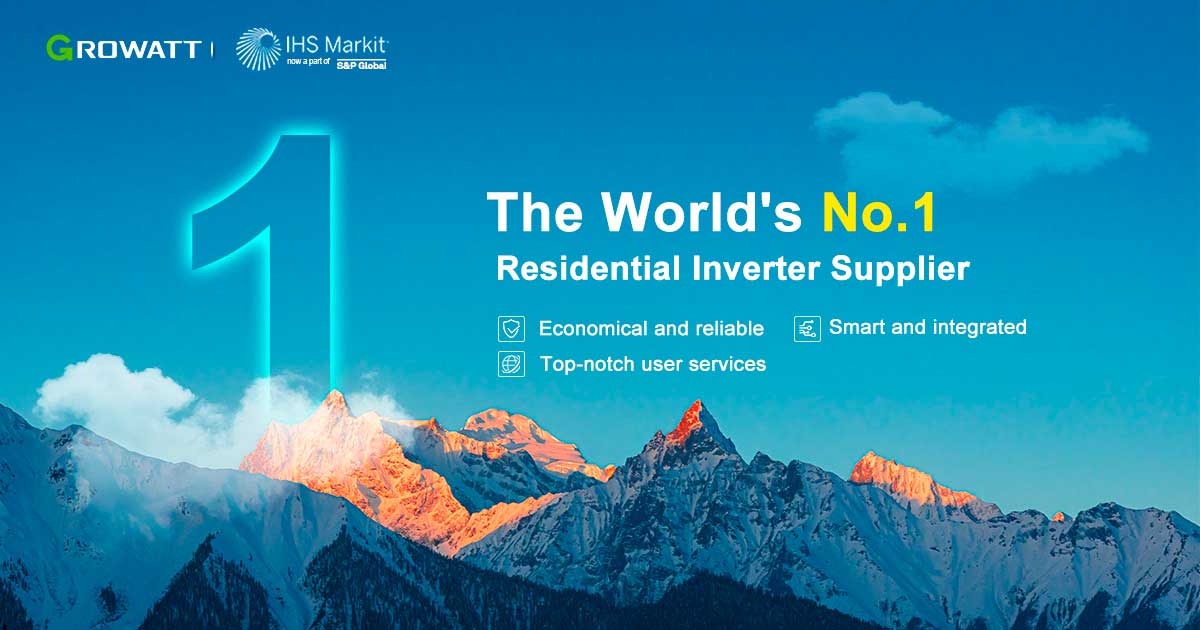 We dedicated to the R&D and manufacturing of PV inverters, Energy Storage and Micro-grid Systems as well as Smart Energy Management solutions. Growatt's product portfolio includes grid-tied inverters, hybrid inverters, and energy storage systems that are compatible with a wide range of solar modules. The company's inverters are known for their high efficiency, reliability, and ease of installation, making them a popular choice among solar installers and customers around the world.
Growatt has a global reach, with a presence in over 180 countries worldwide. The company has received numerous awards and recognition for its products and services, including the Top Brand PV Seal in Europe, the Best Brand in Australia's Solar Installer Survey, the pv magazine Award and the All Quality Matters Award. The company's latest offering, the ARK battery system, has received critical acclaim for its innovative design and technology. With a range of features that make it an ideal choice for energy storage, the ARK battery system is further proof of Growatt's commitment to driving innovation and sustainability in the solar industry.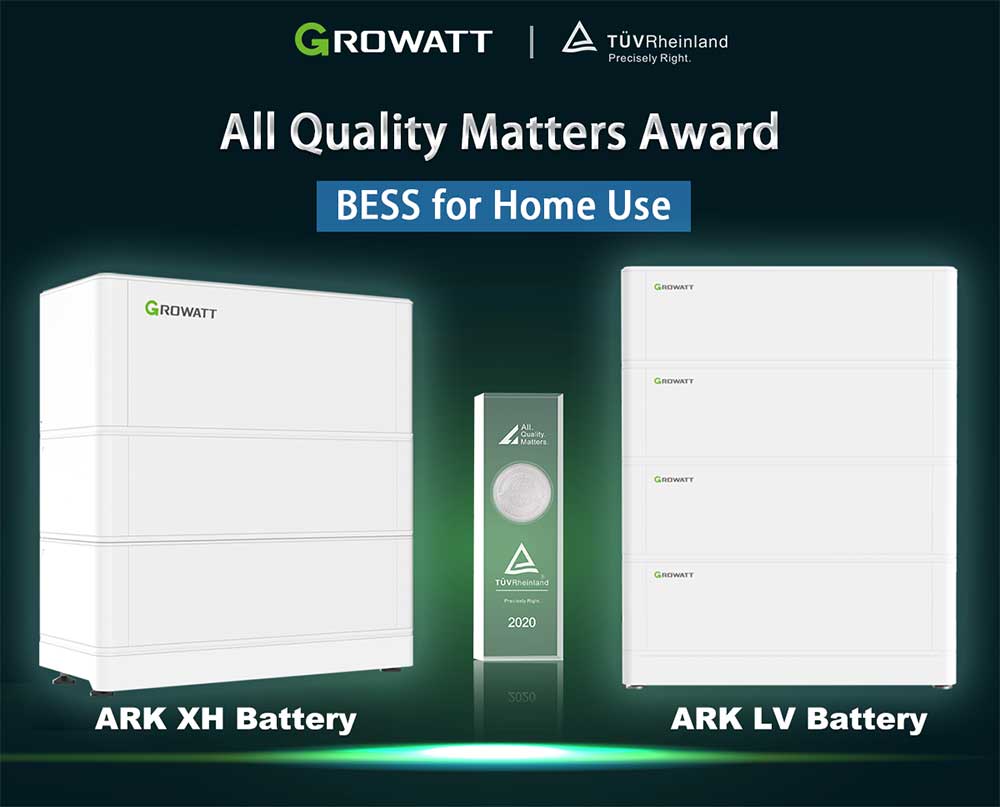 Growatt has also developed an advanced cloud platform with over 1.9 million end-users connected, allowing for remote monitoring and management of solar systems. With 44+ representative sites worldwide, Growatt offers exceptional customer service and support. In addition to its focus on product quality and innovation, Growatt is also committed to sustainability and environmental protection. The company's products are designed to reduce carbon emissions and promote the use of clean, renewable energy sources.